Slowly But Surely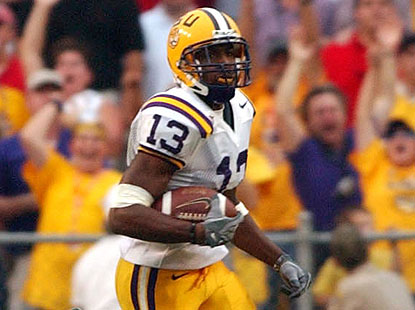 Well, the "braintrust" that runs the NCAA sure doesn't like to do thing the easy, or quick, way...
but they are getting there.
Bottom line is this: If the new system gives the nation a true and honorable title game, this is a good thing. We all know USC and LSU should have clashed last year.