Tonight's Likes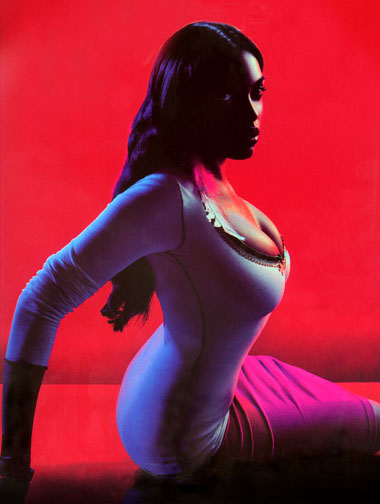 Bulls (-4) vs Wizards. Rolling, rolling, rolling, the Bulls bandwagon is rolling, and the Unknown Column ain't jumping off.
Nets (-1.5) at Celtics. Nets can't lose three in a row, can they?
Bobcats/Hawks under 209.5. These teams are too awful to score many points.
Clippers (+2) at Sonics. How can anyone not be a pseudo-Clippers fan at this point?
Knicks (+8) vs Bucks. Yeah, I can't believe I'm betting on the Knicks, either.
Heat (-4) vs 76ers. A Heat win would be huge for the Bulls. This gives me extra incentive to root.
Suns (-3) at Warriors. I'm guessing the Warriors don't beat the Mavs and Suns in the same week.
April record:
13-11