Grossman Is Ready, Baby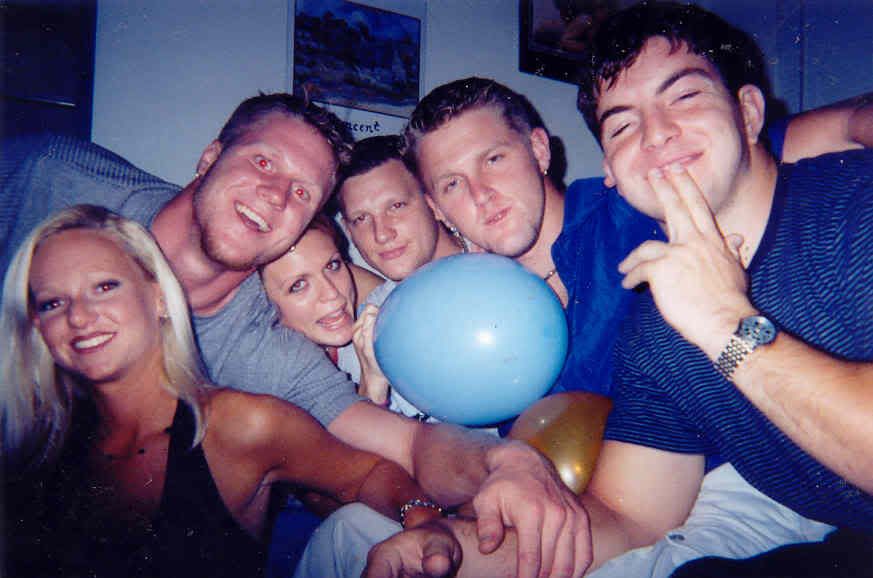 Everyone was on Rex Grossman's case because he had yet to lead a touchdown drive in the preseason. They were calling for his head. They were demanding that Brian Griese start. The howls were becoming deafening.
Well, last night Grossman tossed his first touchdown pass in a 20-7 win over the Browns and would have had another had Airese Curry not dropped a ball directly in his hands in the endzone. (Curry may have also dropped his chances of making the final roster.)
In other words, look out. Grossman is ready. He's waited patiently for his chance through two years of injuries and ridicule. And now he's ready to be a hero. He's taking over. He's the real deal. The Unknown Column can feel it.
Wishful thinking? Hogwash!
Oh, and remember how I told you that I was forced to draft Grossman when Yahoo fantasy screwed me over? Well, that was a blessing in disguise. I feel great about starting Grossman. I feel great about the Bears offense. I feel great about everyting. Tittle, Unitas, Montana, Grossman. Only nine more days until the opener in Lambeau.
Here we go now.