Dems Win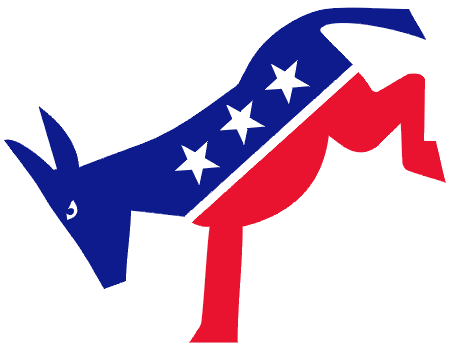 Dems sweep both the House and Senate and nothing could be finer.
The next step is preventing the Republicans from ever gaining control again. And I mean
ever
. This can be done. Why not? Make it happen.
Not that I'm all that thrilled about the Democrats, but the GOP has proven what it's worth and that isn't much - if anything.
This week has been great, eh?
Now all America needs to do is elect Barack Obama president and things will be looking up.